Reverend Anthony Satterwhite

, Associate Minister / Minister of Music
work: 334 563-7775
Email: mtmoriah2@yahoo.com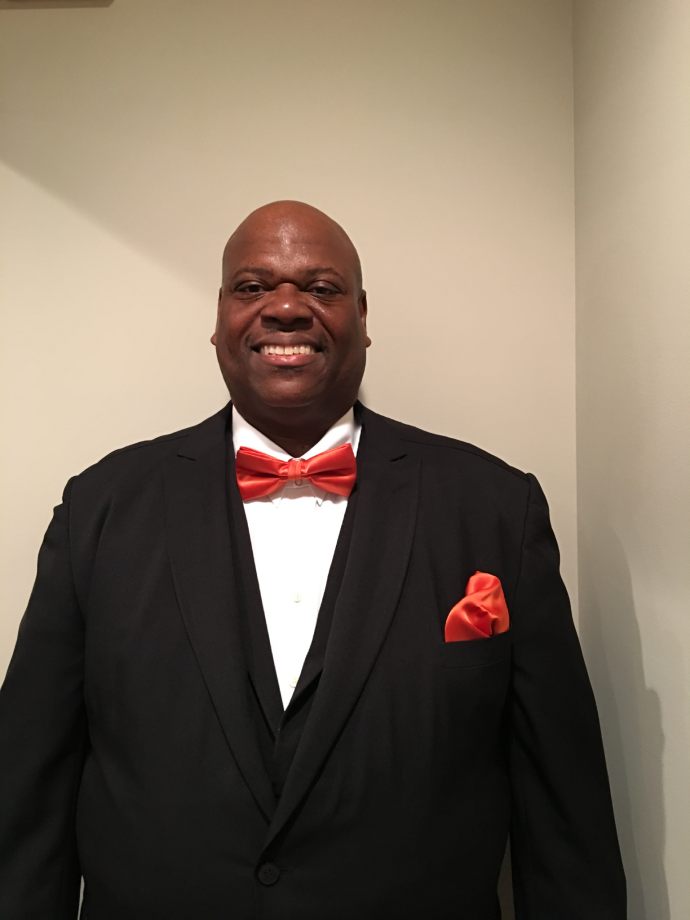 Reverend Anthony G. Satterwhite is a native of Roanoke, Alabama and has lived in Montgomery, Alabama since 1983. Reverend Satterwhite accepted God at an early age where he enjoyed serving God's people by playing the piano and singing. He has ministered in songs all over Alabama and Georgia for over 40 years. Reverend Satterwhite serves as an Associate Minister at Mt. Moriah Baptist Church #2 in Mosses, Alabama as well as church Executive Administrator and Minister of Music for five (5) choirs since 2000.
In 2015, Reverend Satterwhite accepted his calling to the ministry and was licensed to preach the gospel on August 23, 2015 and ordained on July 16, 2016. He enjoys singing praise to God and preaching the Gospel of Jesus Christ. Reverend Satterwhite strives to be an example of a man chosen by God.
In 2002, Reverend Satterwhite earned his Bachelor of Science degree from Alabama State University and in 2007, he earned his Master from University of Phoenix with a concentration in Computer Information Systems. He currently serves as Director of Ark of Love Skills Training and Activity Center (AOLSTAC) located in Mosses, Alabama. AOLSTAC is a day rehabilitation center for people with intellectual disabilities that provides training on basic living and work skills.
Reverend Satterwhite has been married to his high school sweetheart, Cynthia Satterwhite, for 26 years and they are blessed parents of one son, Anthony G. Satterwhite II who currently serves as the drummer at Mt. Moriah Baptist Church #2.